Our Mission Statement
Stepping Stones Montessori is dedicated to the education of the whole child. Our mission is to provide a quality education, and teach valuable life skills. We will provide a safe and nurturing environment that will be focused on developing inner growth in the areas of self-discipline, self-confidence, and the use of critical thinking skills. Through the use of the Montessori Method we will give the child tools that will be valuable to his continuing education and life's journey.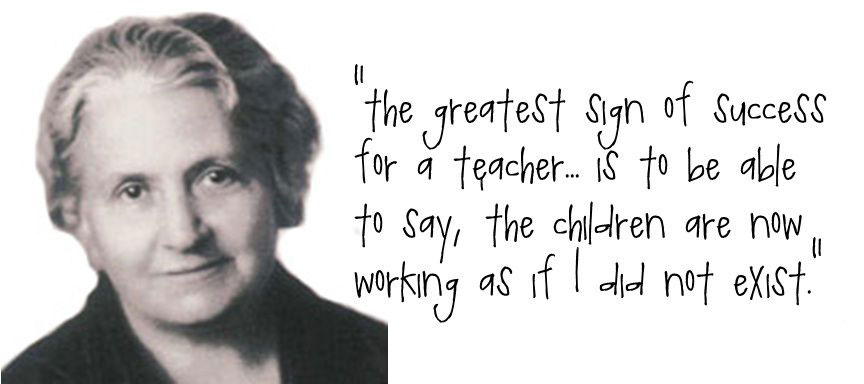 Stepping Stones Montessori affirms a non-discriminatory policy based on race, religion and national ethnic origin and adheres to admission policies that are in full compliance with non-discriminatory law.
What's Next...?
If you feel this might be a good fit for your child - please contact us to schedule an appointment.